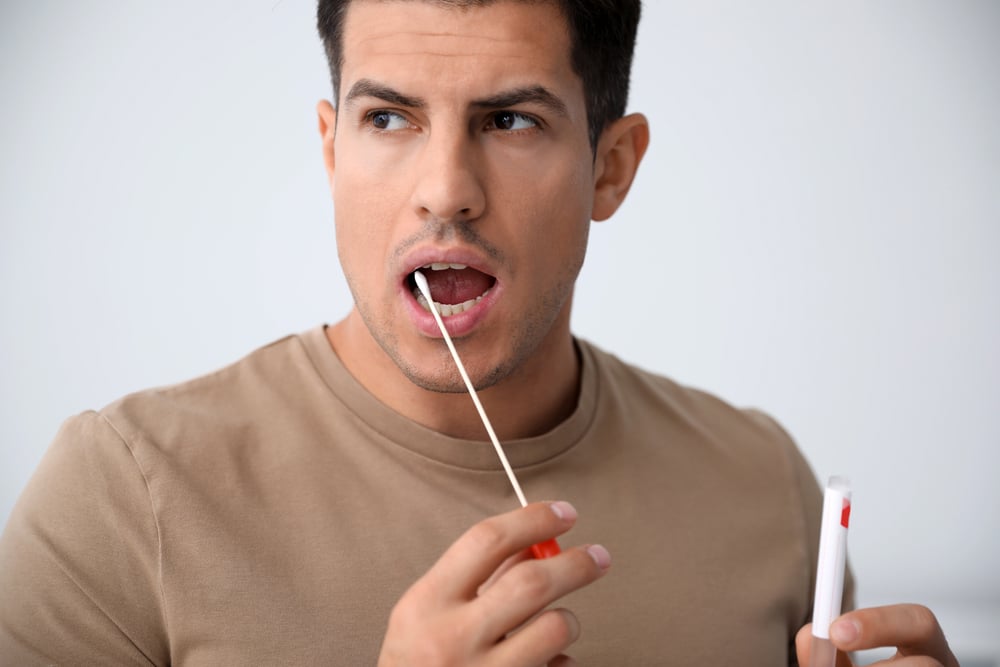 Why Fathers Should Protect Their Rights With A Paternity Test
The family unit is not the same as it was decades ago. Fifty years ago, most children in the United States were born to married parents. Much has changed over the years in this area. Today, it is common for a child to be born to unmarried parents. The CDC reports that approximately 40% of infants born in Illinois are by unwed mothers.
While being an unmarried parent is accepted today, fathers should take steps to safeguard their rights. First, learn below why fathers should consider taking a paternity test, then contact our fathers' rights lawyers in Illinois for legal assistance. We can help to establish your paternity, so you have full access to your parental rights.
The Importance Of Establishing Paternity In Illinois
Fathers must prove their paternity in this state to protect their legal rights. When you confirm you are the child's legal father, you have a right to legal and physical custody of your offspring. You also can make critical decisions for the child's welfare, such as healthcare, religious, and education matters.
Further, the child is your rightful heir and is entitled to death and other benefits that are yours, such as disability. The child will also be able to access medical affairs that could be important to their health. You should also get a paternity test so the child will know relatives on both sides and can spend time with them.
When Should You Establish Paternity In Illinois?
The law states that the father can prove his paternity before the child is 20. However, it is often best to verify you are the father as soon as possible after birth. Children almost always benefit from the years that the father spends with their child.
However, perhaps you only recently discovered that you are the father of your child. You can still establish paternity as long as it is before the child's 20th birthday. Note that once you establish paternity, someone else has just two years to contest paternity in a lawsuit. So, if you think you are the child's biological father, it is always best to establish paternity immediately.
How To Take A Paternity Test
Having a DNA test is the best way to establish paternity. Your parental rights are established when a paternity test matches your DNA and the child's. Plus, taking a DNA test is easy and only takes a few minutes. These tests are highly accurate at up to 99.9% and conclusively prove that you are your child's father.
Contact A Fathers' Rights Lawyer In Illinois
Establishing paternity is easier than you may think, but you should get started immediately. If there is a question about your paternity of a child in Illinois, you need to be protected by a fathers' rights lawyer in Illinois at the Dan Walker Law Office. Our attorneys will ensure that your rights are respected. Contact our Illinois fathers' rights lawyers today at (630) 920-8800. We represent clients in Hinsdale and throughout DuPage and Cook Counties.