Our Practice Areas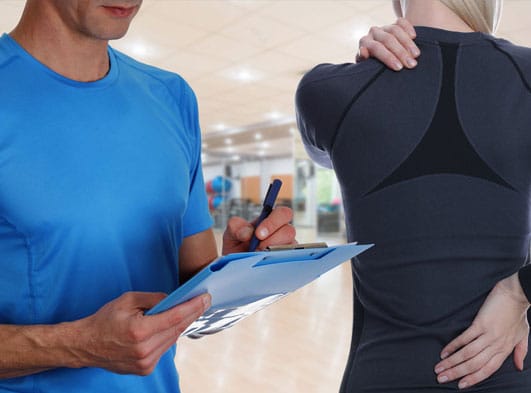 211 W. Chicago Ave., #109 Hinsdale, IL 60521
Phone: 630-920-8800
Fax: 630-920-8570
Personal Injury Lawyers Hinsdale, IL
As experienced personal injury lawyers we know that your life can change in fractions of a second. Someone else's carelessness when driving a car can lead to months, years, or a lifetime of medical bills, pain and suffering, lost work, and loss of your everyday activities. At times like these, you need someone to fight for you, to be in your corner, and to get results from the insurance company. We can help!
Attorney Dan Walker Jr. has over 45 years of experience handling auto accidents and other serious injuries and dealing with insurance companies. We know the impact auto accidents and unexpected injuries can have on your life. We know that your injury is real and that your pain is real. We have successfully handled hundreds of auto accident cases and obtained significant settlements for their clients. We have convinced the insurance company and judges and juries that our client's injury is real; that the pain is real; and that the need for justice is real. You should not be alone in these troubling and painful times. We can help!
The personal injury lawyers at Dan Walker Law Office handle other types of personal injury cases including slip and fall, pedestrian accidents, dog bites, product liability, and construction accidents. We have the legal knowledge and experience to obtain the award you deserve. We can help!
Our professional focus on your case will help you to recover so that you can move forward with your life as soon as possible. We can help your life will get better!
We offer all of the following legal services:
Call our office in Hinsdale today at 630-920-8800 to schedule an initial consultation.