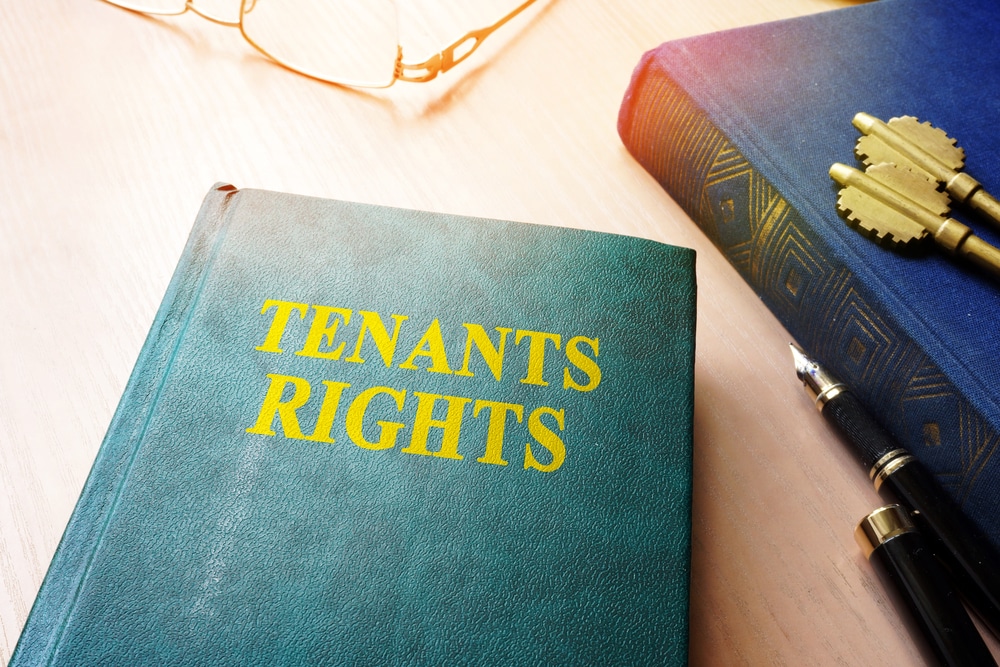 What you Need to Know About Illinois Tenant Rights
Illinois tenant rights set several restrictions on landlords and what they can or cannot do while leasing a property they own. The former has more leverage than the latter on the guidelines of a lease. If you think yours have been violated, get in touch with an experienced Hinsdale real estate lawyer and get the compensation you deserve.
Top Illinois Tenant Rights You Should be Aware of
Some of the rights that Illinois tenants can exercise legally include the following:
A Written Lease
Demand a written lease from the landlord with all of the guidelines you need to follow as a tenant, especially if the rental term is 12+ months. It can prevent costly misunderstandings. Oral agreements are enforceable if the term is a year or less, but a Hinsdale real estate lawyer would advise you to get a written one. These can hold up in court.
Recover Your Security Deposit On Time
As a tenant, you should be able to recover your security deposit when you move out. Landlords have to give it up or risk a lawsuit. The deposit should be returned within 30 to 45 business days after a tenant moves out. The landlord must tell you how and when the deposit will be returned, and they have to pay interest on the amount if it is held for more than six months.
Deny Entry
You can bar a landlord from entering a unit unless they have given you 24 hours' notice. In Chicago, landlords have to give 48 hours' notice before entering a unit. The reason for entry can be repairs or to show the unit to future owners or potential tenants.
A reasonable time for entry is Monday to Friday between 8 am and 6 pm. The landlord can breach that contract to intervene in an emergency such as a gas leak or fire. However, if you believe that the landlord entered illegally, you should demand proof of the emergency. This can be a gas report or a notice from the utility company.
Demand That The Unit Is Re-Keyed
You can demand that the landlord change the locks and keys to the unit before you move in, especially if the previous tenant failed to hand them in. Once you get the new lock and keys, the landlord must sign a disclosure stating they have done so and provide the receipt from the locksmith as proof.
Keep a Service Animal
Landlords cannot deny tenants a service animal. If you have one for medical reasons, you have the right to retain it. (You may be asked to pay a pet deposit or additional rent in this case).
Complain to a Governmental Authority
As per the Illinois Retaliatory Eviction Act, no landlord can evict tenants in retaliation for complaining to a governmental authority. This includes the human rights commission, a house inspector, etc.
Contact Dan Walker Law Offices If Your Tenant Rights Have Been Breached
If your landlord walks into your unit without prior notice or breaches any other tenant rights, contact Dan Walker Law Office for an experienced Hinsdale real estate lawyer. Dan has been in private practice for almost five decades and is committed to providing efficient legal solutions to his clients. Get in touch with him for a consultation today.