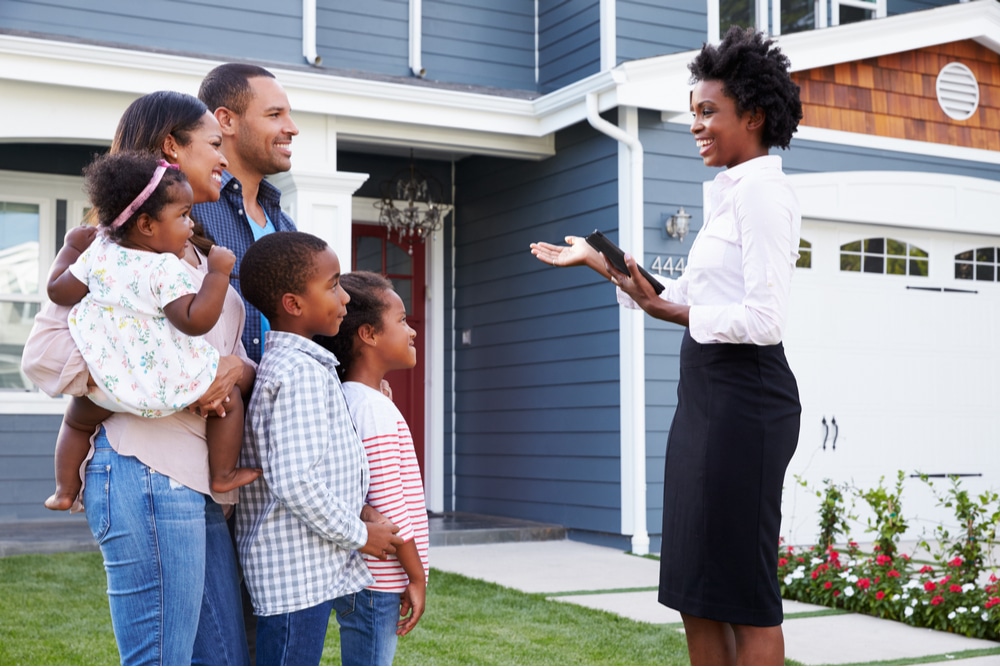 What Are The Benefits Of Using A Real Estate Attorney When Buying A Home?
Contrary to popular belief, lawyers can help you in more ways than just getting a divorce. If you are an aspiring homeowner, a Hinsdale real estate attorney can help you get a house at the best price and protect your rights throughout the transaction.
Top Reasons Why You Should Hire an Attorney for a Home Purchase
There are several benefits of bringing in a Hinsdale real estate attorney before you finalize a deal on a home:
You Won't Get Short-Changed During Negotiations
A house purchase can get complicated. While your real estate agent can let you know the median prices in the local market and search for the ideal home in listings, your attorney can ensure your relationship with the agent is fair and mutually beneficial.
For example, your attorney can step in with critical amendments if the buyer agreement favors the seller or the agent more than you. They can also spot legal pitfalls invisible to you and help you avoid them before you make a costly mistake.
Negotiate Contracts Reasonably
The contract you have to sign with the seller will be several pages long and filled with legal jargon and terminologies you may be unfamiliar with. A real estate attorney who is working on your behalf will be more than familiar with them and will be able to determine if a contract is in your best interests or not. They will also ensure that it has the proper signatures to be eligible.
If you wish to amend the purchase agreement as per your needs, your attorney can help you with the content. Vague or incorrect content can land you in hot water later. Your attorney can ensure this doesn't happen by going over the revised document before it is handed in or finalized.
Homes on the market can have infinite issues that are invisible at first glance. This can include termite infestations, asbestos, radon, etc. If, for example, you find toxic waste in a house you are interested in buying, a Hinsdale real estate attorney can help you revise contractual terms accordingly.
Streamline Property Transfer
If you are buying up multiple properties as part of a business arrangement, your attorney can ensure the deals do not violate property laws as per the state you are living in. They are well-versed in these business arrangements and can ensure the negotiated terms are consistent with the law and the trust's charter agreements.
In other words, a real estate attorney can help you avoid and overcome legal issues that can otherwise become costly liabilities. If you have a family, a single lawsuit can compromise their future.
Contact Dan Walker Law Office for a Consultation
If you are looking for Hinsdale real estate attorneys who have your best interests at heart, get in touch with us at Dan Walker Law Office for a consultation today. We have decades of experience representing clients like you and ensuring they get their dream property. Our lawyers are experienced in preparing contracts, negotiating sales and purchases of property and vacant land.