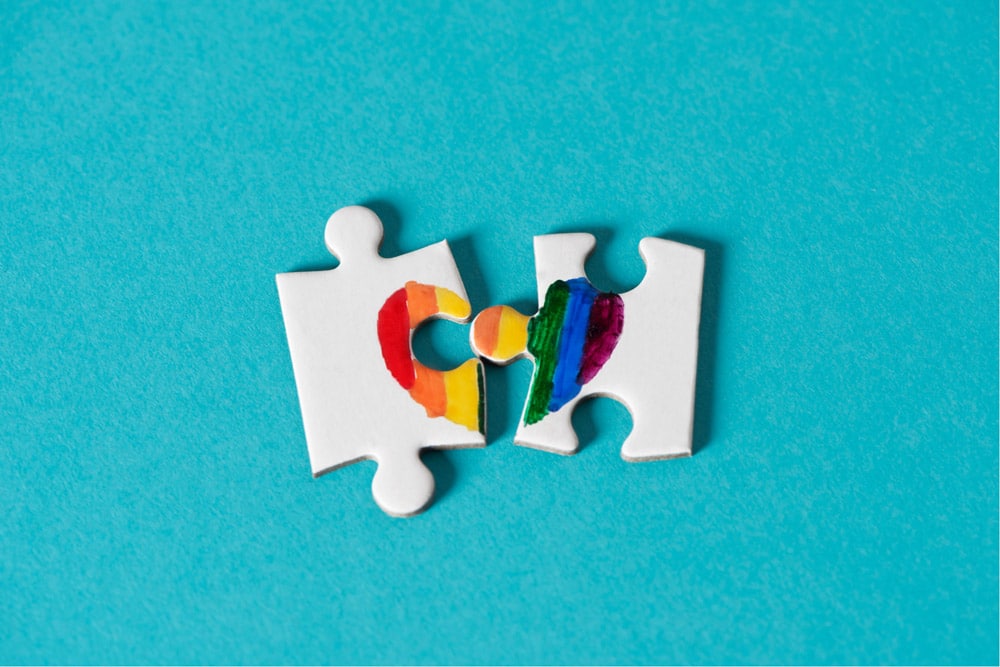 Things to Know When Filing for a Same-Sex Divorce
In 2015, the Supreme Court of the United States issued a notable decision legalizing marriage with a same-sex partner. For many people, this verdict was life-changing; from a legal perspective, it allowed the married couples to benefit from their partner's tax exemptions, health care plan, and any other allowances and provisions offered to heterosexual married couples.
However, when it comes to a divorce, there are several complications and issues that they must address. Therefore, it can be highly beneficial for them and their case to procure services of an experienced divorce lawyer.
Complications That May Arise
When two individuals seek to dissolve a same-sex marriage, they may experience many complicated issues at any given time. The most common issues are that of visitation rights, child custody battles, child support, spousal maintenance and division of property and family planning.
In the case of same-sex divorce, more complications are likely to arise. Alongside issues regarding parental rights, there are instances where judges do not understand the basis of the same-sex marriage or their reason to divorce as well as the time frame of the marriage, which creates additional complications for the same-sex couples.
Benefits May Not Apply After the Divorce
Same-sex marriages and civil partnerships offer, more or less, the same benefits. However, during the divorce proceedings of a same-sex couple, the benefits for the other partner can immediately be eliminated. Many legal options such as insurance and tax breaks are no longer open for same-sex couples as they are for single individuals.
Unless there is a contingency plan in place, the protection these benefits provide is not applicable after the divorce is finalized. Therefore, a couple must sort out these issues by hiring a divorce lawyer to make sure their financial interests remain protected.
The Divorce May Not Get Completed in Time
For couples who are looking to terminate their marriage, it is necessary for them to move to the state where their marriage license was issued. In many states, the couple needs to show proof of residence that spans over a number of months or even years before the divorce proceedings can take place.
Some same-sex couples, depending on the state they are from, need to present 'a valid reason,' in order to get legally divorced. Many try to find alternative ways to end their marriage legally, such as through mediation or pursuing a legal claim by hiring a competent divorce lawyer.
If you wish to get more information on same-sex marriages or want to schedule a consultation with an experienced divorce lawyer, contact Dan Walker Law Office at (630) 920-8800.