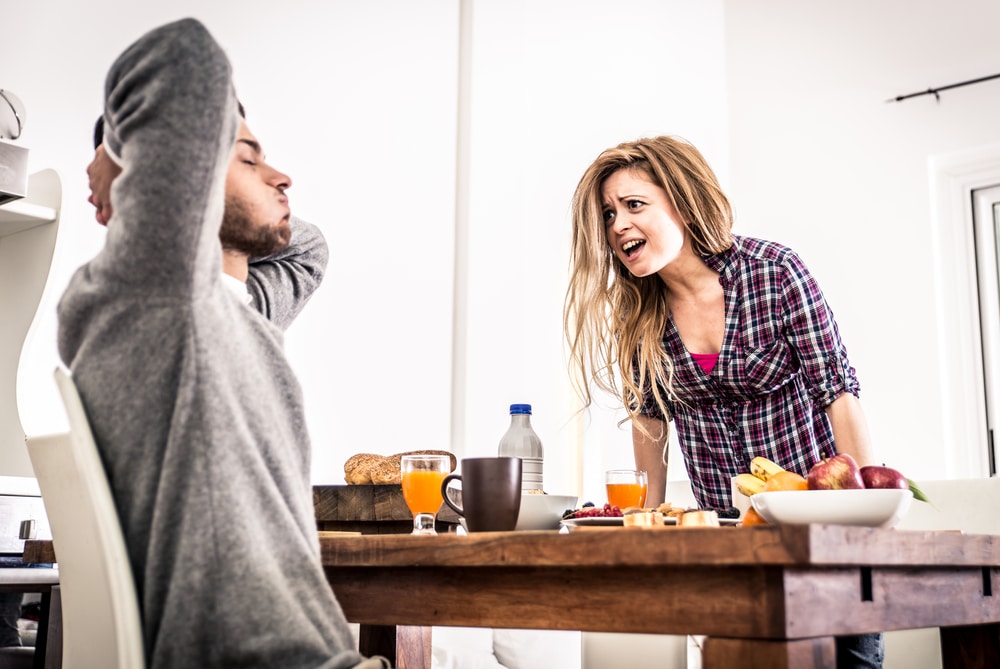 Signs Your Marriage Is Headed To Divorce
While Illinois has the lowest divorce rates – less than 65% of Illinoisans are married, to begin with. Even in the state, love is not everlasting.
No one gets married expecting they will be unhappy down the line. Even if you are married to the love of your life, subtle cracks may already be appearing in your marriage. At this point, considering divorce with help from an experienced Hinsdale divorce attorney may be a good idea.
Top Signs Your Marriage Is Headed Towards Divorce
The stress and anxiety you feel may result from an unhappy home life. Here are some of the top signs that your marriage may end in divorce:
You and Your Spouse Barely Spend Time Together
Both of you have a life that does not involve the other. Separate activities are great for maintaining a healthy married life. But if you find yourself looking for something to do so you don't spend more time with your spouse, there is trouble in paradise.
If you use activities as distractions or spend more time with yourself and less with your partner, you are probably ignoring issues in your married life. With time, unresolved problems will come to a head and lead to divorce.
You Aren't Intimate Anymore
While your sex life may wax and wane after the honeymoon period ends, if you haven't been intimate for months at a stretch, you may be headed towards a divorce. The reasons can vary from a lack of interest, mutual contempt, or even disgust with the act of sex itself.
It doesn't have to be the act itself. If you don't even hold hands or kiss each other good night, the relationship may be failing.
You Are Constantly Fighting
Do you feel as if you are always on edge? Does your spouse nitpick about dinner, is quick to anger, or emotionally abusive? If these issues are making fights common between you two and keep escalating, divorce may be better for your family's future. Even if you cannot see it right now, your children are experiencing the brunt of your arguments.
If you cannot even have an amicable discussion with your spouse without it turning into a screaming match, the marriage may have run its course. At this point, you should cut your losses, take your children and build a better and happier life.
Contact Dan Walker Law Office for a Consultation Today!
If you have decided to get a divorce, rest assured you don't have to go through it alone. At Dan Walker Law Office, we understand how emotionally taxing it can be. Hire an experienced Hinsdale divorce attorney from our office today and feel your stress melt away. The attorney can help you navigate through the complex legal system and will also provide counsel and representation to help you resolve your divorce as quickly and efficiently as possible.
We have almost five decades of experience aiding clients like you who are fed up with their marriage and ready to move on to greener pastures. Your children will thank you for it, and you can finally say goodbye to the stress that is ruining your mental health. Get in touch with us for a consultation today!