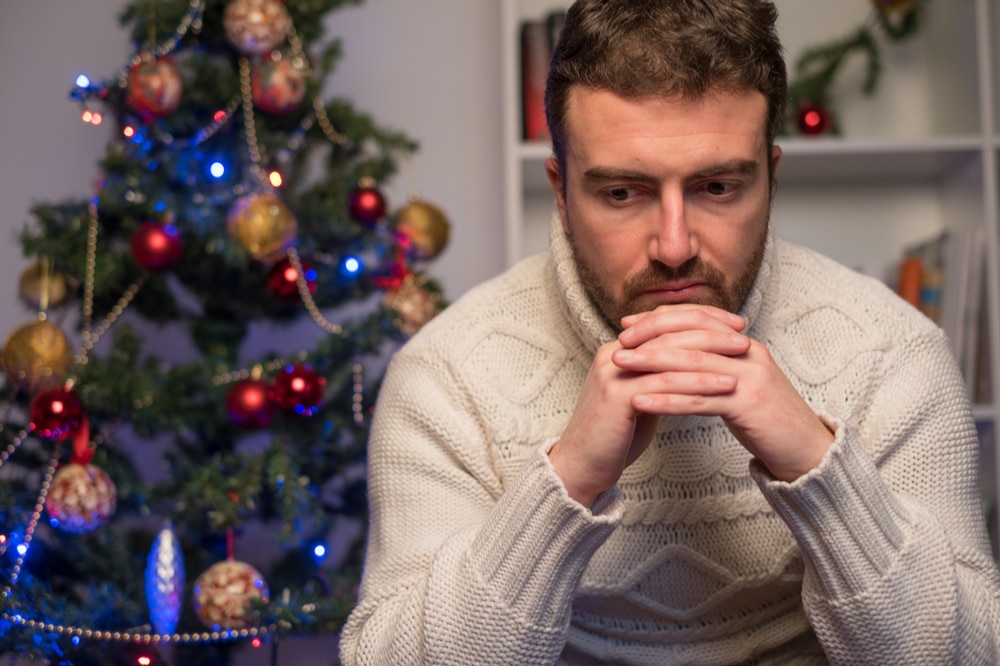 Dealing with Divorce During the Holidays
Christmas, or any holiday, is a time for celebration. However, when divorce is added to the mix, that joy can turn sour – not only for you, but for your family as well. At this point, realizing your separation from your spouse has opened new opportunities will help you get through the holidays with less stress. Here are some ways you can help make this holiday season a happier one if you are contemplating divorce or just got divorce.
Focus on Your Children's Well-Being
If you are having difficulty putting aside your feelings regarding your divorce, think about what is best for your children. During this difficult time, they are probably feeling confused, angry and may not know how to process their feelings. Focus on their healing.
Accept your Situation
The sooner you accept that your former spouse has a life that is different from yours, the better it will be for you and your children. Rather than bombarding your children with questions about how their father/mother is doing as soon as they return from spending the holidays, listen instead.
They will tell you everything if you are not judgmental about the time they spent there. If you criticize their mother/father during this time, it will only drive a wedge between you and your children. They are confused enough as it is.
Don't Spend the Holidays Alone
During or after the divorce, you may be tempted to isolate yourself – especially when the holidays come around. That is the worst thing you can do for your mental health and for your children.
Yes, alone time during a crisis can be healthy, but a long hiatus will only make you more depressed. If you open yourself to the fun of the holiday season, you will be able to see your situation from a positive perspective.
A divorce is a life altering and peace-shattering process, which can take a heavy toll on the strongest of minds. Without the help from a reliable and professional attorney, you can end up with a future you did not plan for. At Dan Walker Law Office, we will work with you at every stage of the process and ensure you remain informed about each and every development. Get in touch with us for an initial consultation in Hinsdale, Illinois today by calling 630-920-8800.