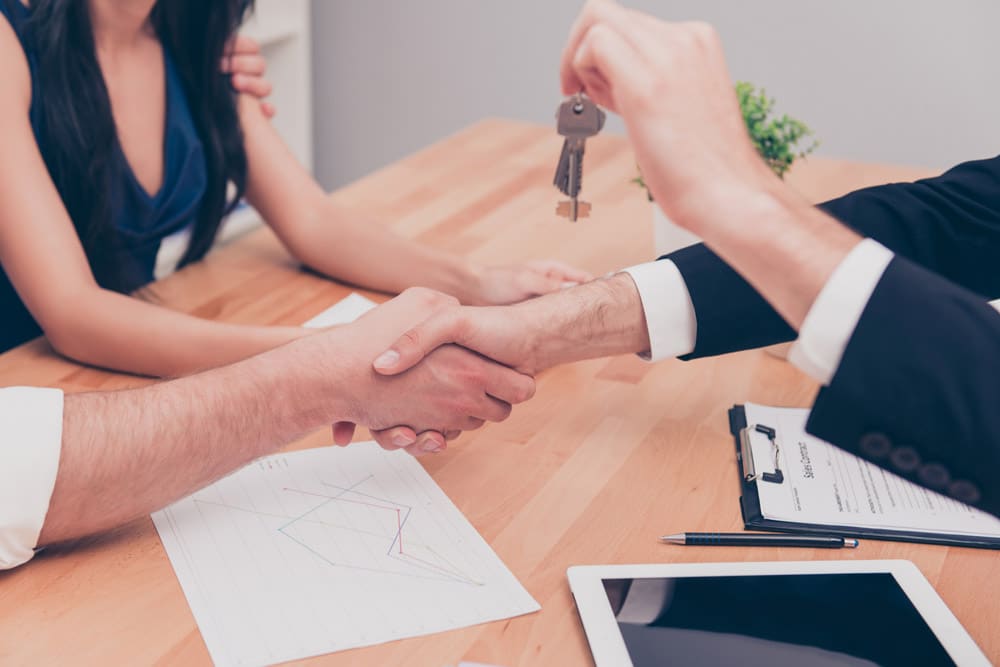 4 Tips to Choose the Best Real Estate Lawyer
If you or your loved one is looking to purchase or sell a residential or commercial property in Hinsdale, IL or surrounding areas, it is imperative to retain an experienced real estate lawyer. One needs a professional on their side to defend their best interests when making a real estate transaction. However, finding the right attorney to help you with your matter is one of the most challenging tasks when performing a property transaction. Here are four effective tips to help you attain a top-notch legal representative:
1. Interview several lawyers
Every situation is different. Typically, you will find every real estate lawyer or firm claiming to provide high-quality legal service and exceptional representation. However, each one of them may not be competent enough to handle your case. Therefore, you should interview several attorneys to figure out which one could provide high-quality service within your affordability.
2. Consider attorney's experience
When interviewing a lawyer, the first thing you must consider is their years of experience in handling real estate cases. Know about their qualification and professional certifications and take some time aside to verify their claims. In addition, ask the potential real estate attorney if they have handled anything similar to your case before. Eventually, consider the legal representative who holds extensive experience in real estate laws and cases similar to that of yours, and seems prepared to overcome any issues that might come up when handling the case.
3. Has immense local familiarity
Real estate is an entirely local matter. Thus, always prefer to choose a real estate lawyer who is knowledgeable about local property pricing, zoning ordinances, taxes, and differences in neighborhoods. You need a lawyer who is well-familiar with the location where you are purchasing or selling in order to ensure that you are getting the most favorable outcome from your deal. On the contrary, a lawyer unfamiliar with the area may harm your transaction.
4. Finally, choose the Lawyer who you are most comfortable with
Besides taking into account all the aforementioned tips, you must give heed to your instincts as well. Most good real estate lawyers are willing to provide a free consultation. Ultimately choose the one that seems more approachable to you.
Finding the most suitable real estate lawyer in Hinsdale, IL or surrounding locations is not a tough task. The legal team at Dan Walker Law Office is well-versed and handles several different aspects of real estate laws. For more information or to schedule a free consultation, contact us today at 630-920-8800 to speak with an experienced attorney on this topic.