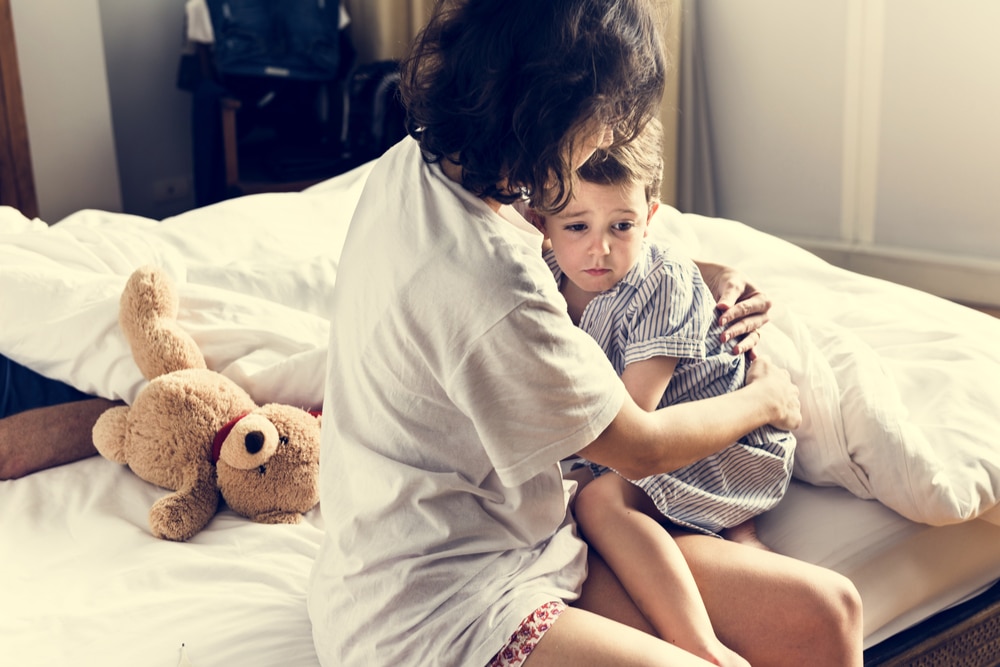 What You Need to Know About the Illinois Parental Responsibility Law
According to the Illinois Parental Responsibility Law, parents are legally responsible for any harm and/or personal injury caused by their children's actions. While your priority should be to hire child custody lawyers in Warrenville, reading up on this law can be worth your while.
Parental Responsibilities According to the Parental Responsibility Law
According to the law, which came into effect in 2016, parents in Illinois are considered legal guardians of minor children and as such, they become liable for damages said children may be responsible for. By 'legal guardian,' we mean a person appointed custody of the child by a circuit court, not by a juvenile court.
Under the law, a minor child is any child who is older than 11 years, but not 19 years old yet if he/she is un-emancipated. The child also must be living with the legal guardian for the law to be applicable.
Custody issues can crop up if the parents are divorced. According to the Illinois Marriage and Dissolution Of Marriage Act, one parent may have decision making responsibilities allocated to them or these may be split between the two.
Financial and Legal Consequences for Parents
In Illinois, the limits for parental responsibilities are high. While a parent has minimal criminal liability for a child's actions, the financial responsibility they must endure can be brutal. According to the law, parents are responsible for the actual damages that resulted from their minor child's actions.
These include quantifiable expenses such as medical bills and repair expenses. Non-economic damages such as pain and suffering do not come into this. While this limits the financial consequences of your child's actions, the cap on liability is quite high, nonetheless.
For example, actual damages caused by the willful actions of a child can amount to a max of $20,000 in financial expenses. The cap can be increased to $30,000 if the damages were the result of a pattern of practice. For example, if your child has a habit of texting while driving and has racked up several traffic citations in the past because of this habit and he/she causes a car accident because of the behavior, you can be considered negligent as a parent and thus financially responsible for the damage caused.
This does not include taxes or the fees for the attorney which you will have to pay as the parent and legal guardian. If you are caught in such a case and to avoid serious financial liability, you should get in touch with child custody lawyers in Warrenville, IL as soon as possible.
This is where attorney Dan Walker comes in, a licensed and highly experienced Illinois family law attorney who has been in private practice for more than four decades. His mission in life is to deliver efficient, compassionate, and knowledgeable legal aid to parents and families and is available when needed. Get in touch with him at the Dan Walker Law Office for a consultation today.