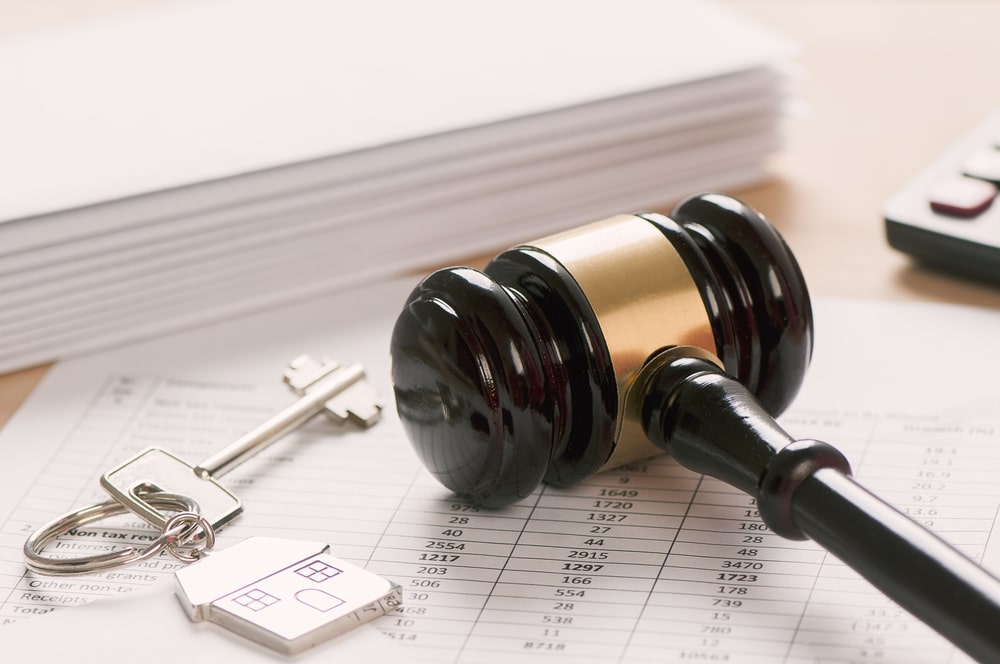 Tenancy By The Entirety In Illinois
If you own a home in Illinois, you all have tenancy by the entirety. First, learn about it, including limits, restrictions, and who is it's for. Then, if you have questions, speak to a Hinsdale real estate lawyer at Dan Walker Law Office, serving DuPage and Cook counties.
It Is Hard To Split Properties In Half
Whether you own a house in Hinsdale near the Katherine Legge Memorial Park or Graue Mill & Museum, it is hard to split the ownership of a property 50/50. For example, someone could pass away, or a creditor may demand payment from one of the owners.
This is where tenancy by the entirety can be handy in Illinois real estate transactions. Tenancy by the entirety is a type of real estate joint ownership that is only available to married couples and only for a property where they reside. Tenancy can be used for a home, condominium, trust, or co-op share.
Remember that tenancy by the entirety must be chosen when a couple takes ownership of the property. Some of the benefits of selecting tenancy by the entirety are:
Creditor Protection
In tenancy by the entirety, one of the owners cannot sell, dispose of, partition, or encumber the home or property without getting the permission of the other. Also, both sides must agree if one wants to surrender their part of the property ownership.
Also, if one spouse has debt, creditors usually cannot foreclose if the property is held by tenancy by the entirety. This means that the creditor of one spouse cannot do a foreclosure on a house that is held jointly to collect a debt.
But tenancy by the entirety does not provide creditor protection if the debt is jointly owned. However, if you or your spouse have debts, choosing tenancy by the entirety can provide peace of mind.
Estate Planning
Properties that are owned by tenancy by the entirety can be sold or transferred outside the probate process. For example, if a co-owner passes on, the survivor can take title without going through probate. Being able to avoid probate can save you a lot of time and money if one of the partners passes away.
Contact A Hinsdale Real Estate Attorney Today
If you own a property with your spouse, it is wise to consider tenancy by the entirety in Illinois. Tenancy by the entirety stays in place as long as you are married. If you get a divorce, the property will go back to tenancy in common.
This means a debtor's interest in the home can be open to claims from debtors. If someone in the marriage dies, the survivor keeps the whole interest in the home or estate. If you want tenancy by the entirety for your property, you need to have both people in the couple sign the document.
If you have questions about how to hold property in Illinois, a Hinsdale real estate attorney at Dan Walker Law Office can help you. Contact us today at (630) 920-8800.