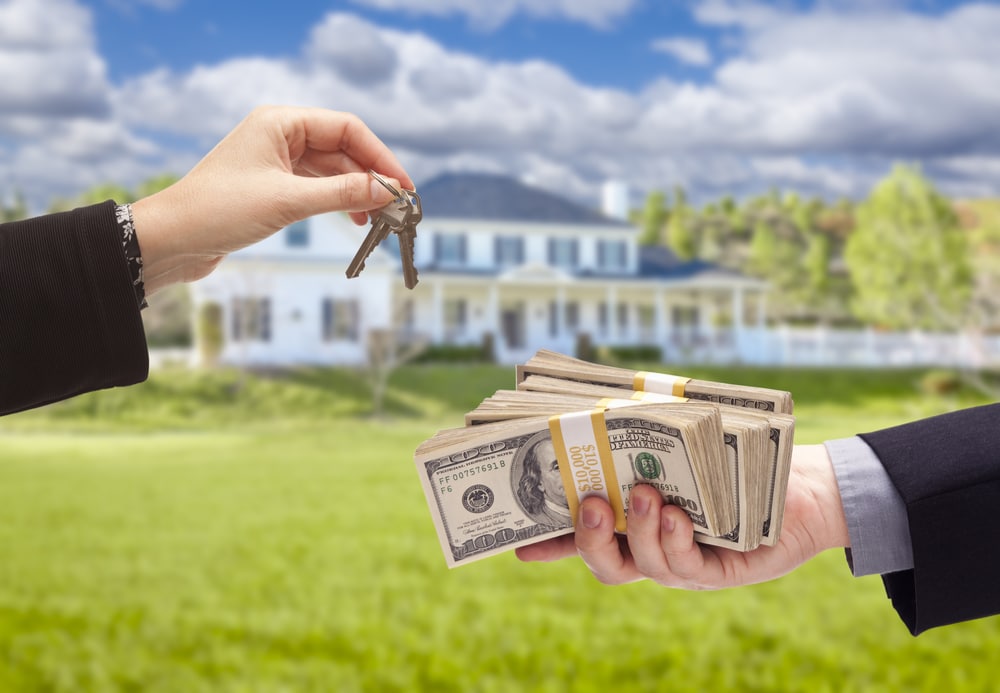 Should You Make An All Cash Offer Buying Real Estate In Illinois?
Illinois is a great place for property investors and for people who want to purchase a home. However, navigating the process can be tricky, especially for new buyers and inexperienced investors.
Is An All Cash Offer A Good Idea?
One of the first queries that most of them have is whether an all cash offer is a good idea when it comes to buying real estate in Illinois. Since it is a large milestone in a person's life, the query is understandable. An Illinois real estate attorney will tell you that there are more pros than cons to the approach.
All cash offers are beneficial for a number of reasons:
All Cash Offers Do not require appraisals
You don't need approval from a lender or an appraisal when you are making an all cash offer. The process can also be quite tedious, which you don't have to go through at all if you make this offer. Plus, it also increases the certainty of a successful transaction since an all cash offer is quite attractive to sellers who want to sell off property fast.
Closing happens fast
An all cash offer ensures a fast closing. In fact, it can happen in a matter of days. If you are on a mortgage, closings can take at least a month and rush closings can happen in a few weeks in some cases.
You can save money
A cash buyer can often save more money since they can provide better terms to the seller. Depending on the listed price, this can be anywhere from $5,000 to $10,000 or even more if you have a competent Illinois real estate attorney negotiating for you. For this to be possible, you need to provide proof of funds and put up a deposit that proves to the seller they will not walk away from the deal later.
The only con that making an all cash offer can result in is that you will not have the benefit of an appraisal so you may not know if you are paying too much for the property. However, this is nothing that an Illinois real estate attorney from the Dan Walker Law Office cannot fix.
We have over 45 years of combined experience helping clients reach this milestone in their lives and can help you too. This includes negotiation of contracts, closing all cash deals, and sales of commercial property. Get in touch with us for a consultation today!