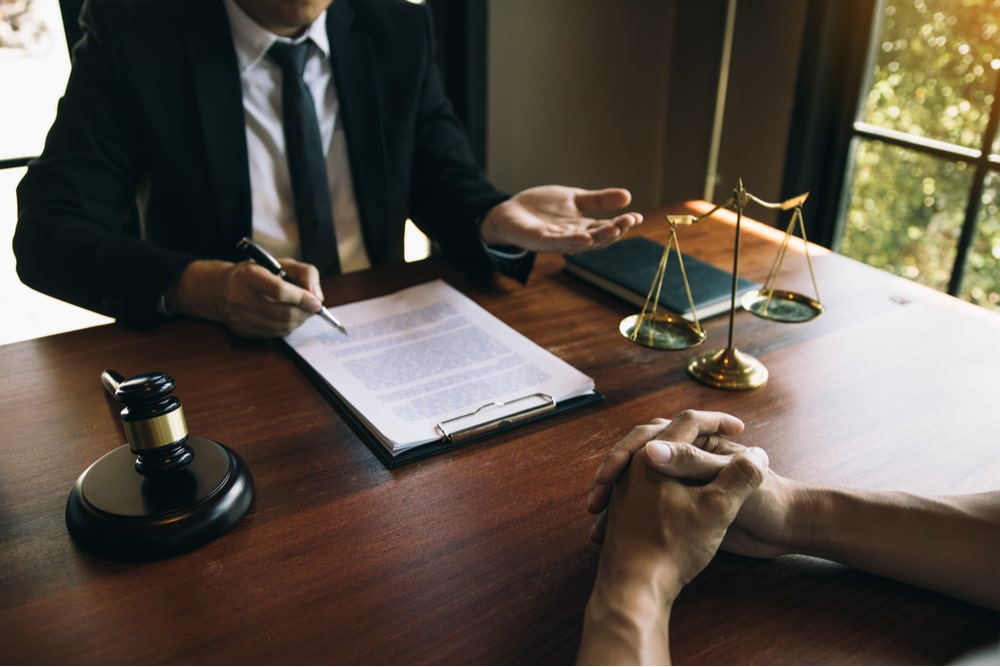 How To Choose A Real Estate Attorney In Illinois
Are you searching for a competent real estate attorney in Illinois? Is this your first time doing so? A split-second decision can end up costing you. Here are some of the characteristics you should look for when interviewing real estate lawyers:
Knowledgeable and Experienced
Contrary to popular belief, not all real estate lawyers are proficient in handling property transactions. Make sure you look for attorneys who are skilled in all or most of the following:
Evictions
Tenant and landlord issues
Home buying
Warranty issues
Closings
Estate planning
Boundary and title issues
Evictions and foreclosures
Real estate investments
Personable and Patient
Knowledge is power in real estate investments. However, a personable real estate attorney in Illinois is better than one that is abrupt or reserved. You will be more comfortable working with the former than with the latter.
If you have never invested in real estate before, you will have questions and concerns. A pleasant and patient attorney will be more willing to answer them and ensure you feel comfortable during each consultation. They will answer complex terms without losing patience to ensure you have all the information you need to make a wise investment decision.
Great Communicator
A real estate attorney with good communication skills is worth their weight in gold. If the real estate attorney in Illinois you contact doesn't respond to your calls or emails promptly, you can expect the same treatment when you hire them. On the other hand, an attorney who picks up your calls regularly or calls you back is a keeper.
Practices Residential and/or Commercial Real Estate Law
Real estate covers a range of transactions. The lawyer you have your eye on may not be experienced enough. For example, just because they tell you that they have handled several closings doesn't mean they can take complex condo conversions.
In other words, you should always hire a real estate attorney in Illinois who specializes in your type of transaction. For instance, if you are a first-time homey buyer, a lawyer who is proficient in closings is all you need. However, if you are interested in purchasing a commercial property, a lawyer who deals solely in these will be your best bet. Hiring one who is a Jack of all trades may backfire on you.
Is Responsible For Handling Your Case
Make sure that the attorney you interview and who has all of the characteristics mentioned above is the one who handles your case. Real estate transactions are far from easy or quick. You will be communicating with your attorney almost daily until closing and maybe even after that. When negotiations start, you will be spending more time with them than you realize.
So make sure the lawyer you interview or consult with handles your care rather than an inexperienced associate. Hiring a personable, patient, knowledgeable, and experienced attorney can mean the difference between success and failure.
If you are searching for a real estate attorney in Illinois with all of the qualities mentioned above, you will not be disappointed with Dan Walker. He has been in private practice for more than four decades and will ensure you always have direct access to him as and when needed. Get in touch with him for a consultation today at his Hinsdale, IL office.