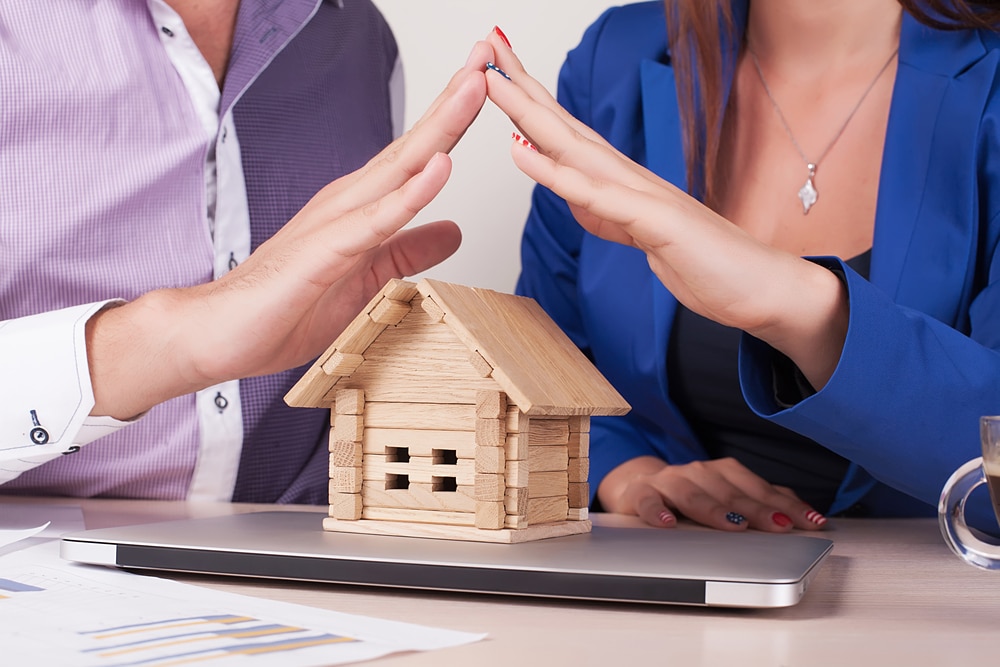 How Tenancy by the Entirety Protects Your Home in Illinois
Tenancy by the Entirety was established in 1994 by the Illinois Legislature to aid married couples in protecting their homes. It is almost the same as a joint tenancy, but it has different conditions to be applicable. It can be used as a right of survivorship or support. Contact a real estate attorney immediately if that right is in danger.
How Tenancy of Entirety Protects Married Property Owners
This joint ownership is available only to married couples and applies only to homesteads. This can include a house, condo, a share, or a land trust. It cannot be assumed, so make sure you take ownership of this asset. Some of the benefits this arrangement offers include the following:
Ease the Real Estate Process
If done right, married couples can use a tenancy by the entirety to protect their primary residence. It can ease the transfer process and streamline estate planning.
Protects Against Creditors
If one spouse is in debt, creditors cannot foreclose on the property to collect the funds owed. This does not apply to joint debts.
Prevents Spouses from Taking Advantage
In this arrangement, one spouse cannot partition, transfer or dispose of the property without getting consent from the other. They must agree to dispose of their share for the decision to be legally binding. The property cannot be probated if one spouse passes away, so an existing heir cannot evict the surviving spouse. You will still have a roof over your head in case this happens.
Conditions You Need To Meet To Uphold Tenancy by the Entirety
There are specific rules you need to follow to hold such property:
It should be your and your spouse's primary residence.
Only two people can hold it, and they must be married.
You can also control the equitable title in a land trust under this status as a married couple.
How to Terminate a Tenancy by the Entirety
A tenancy by the entirety can only be terminated in the following ways:
When a spouse passes away.
After the couple divorces, the spouses become 'tenants in common.' This means both have rights over the property and can bequeath their share to anyone after their death. The court can also intervene if the couple cannot decide by splitting it or giving one spouse complete ownership.
Both spouses agree with one another to end it.
By getting a tenancy by the entirety, you and your spouse will be treated as a legal entity that co-owns the property. If either of you wants to sell or develop it, you must make a mutual decision. If you think your spouse did so without your knowledge, hire a Cook County real estate attorney to protect your rights.
Contact Dan Walker Law Office for a Consultation Today!
If you are going through a divorce and your ex refuses to split a tenancy by the right property fairly, contact Dan Walker, divorce lawyer, today. As a licensed lawyer in Illinois, he has more than four decades of experience aiding clients like you get fair representation during divorce trials. He is also a certified trial lawyer in the Federal District Court. Book a consultation today by dialing 630-920-8800.