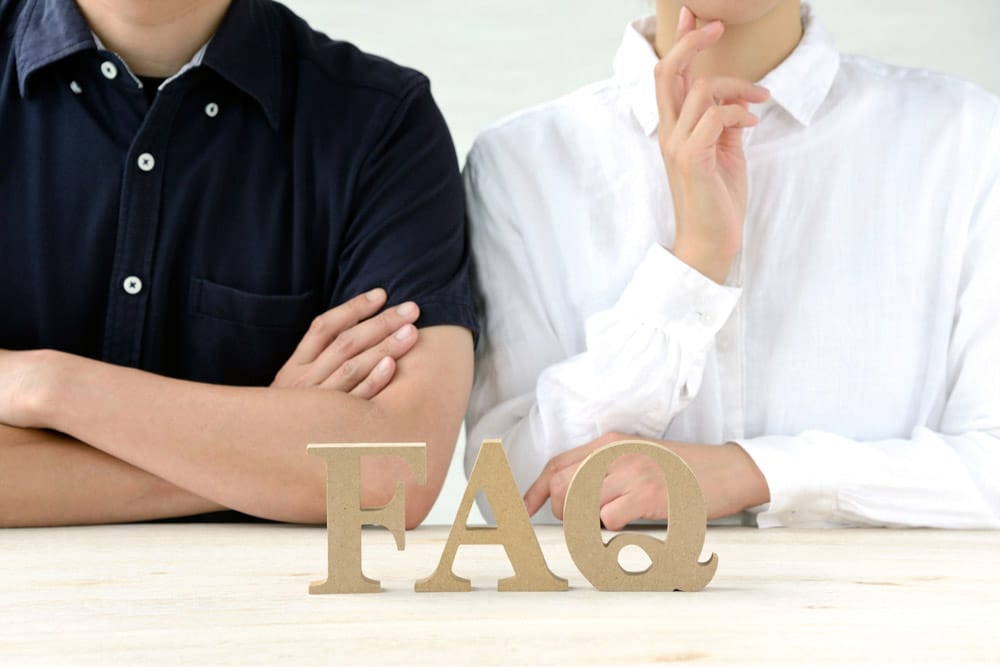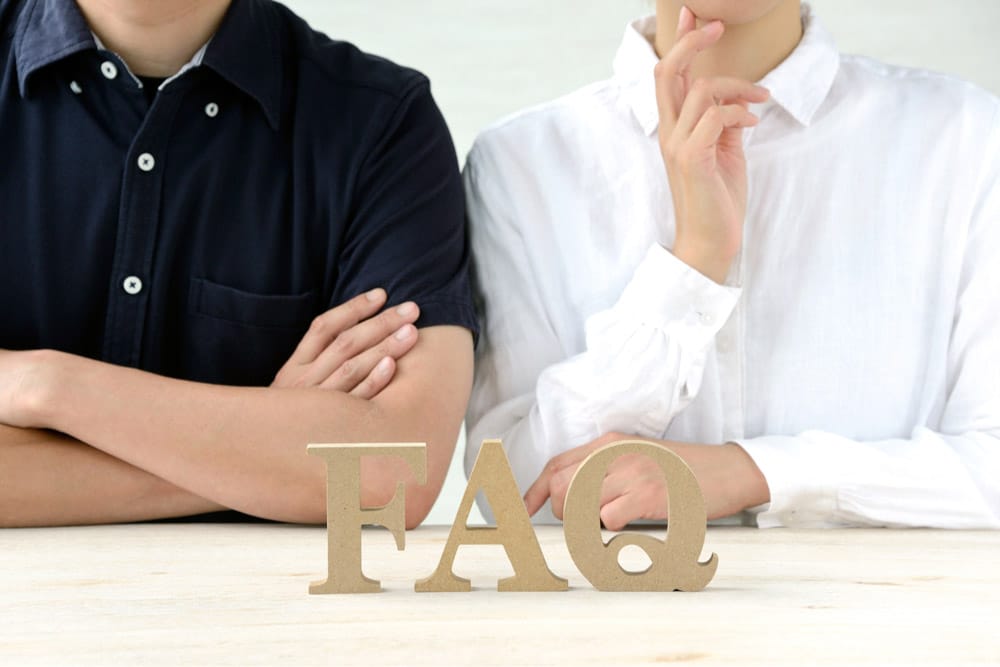 Common Questions and Answers about Divorce Laws in Illinois
Divorce can break a family apart, but sometimes – it is the only course of action when reconciliation is not possible. If you are seeking a divorce in Illinois, you may be at a loss regarding the procedure and relevant laws. Here are a few FAQs that can help you through the complex procedure:
How Much Will I End Up Paying for The Divorce?
The final cost of the divorce will depend on the nature of the proceedings and the complexity of your case. Besides the legal fee you must pay the attorney, you also need to pay for court expenses, document processing and depositions. While an accurate figure is impossible to determine, an experienced divorce lawyer can help you figure out expenses easier than you can.
Simply put, the simpler your case, the less expensive it will be, while adversarial divorce cases will cost more. In case of the latter, you may have to pay for property, finances and custody evaluations, which may be necessary for your case.
How is Debt Divided During Divorce Proceedings?
In Illinois, both spouses are held accountable for debt accrued during the marriage – even if one was responsible for it. In other words, it has to be split fairly between both parties. However, in some cases, the court may investigate the person who was responsible for most of it and urge for that individual to pay more.
What most people don't know is both spouses will see a hit on their credit scores if one of them refuses to pay their share. If that is the case, the paying spouse can ask the court to act in his/her behalf to enforce the payment.
What is A No-Fault Divorce?
In Illinois, spouses can get a no-fault divorce, which is based on irreconcilable differences. In other words, they have grounds for a divorce if they are unable to live amicably together. However, this is only enforceable if the spouses have spent two years apart from one another and have no intention of reconciling.
If they prefer to remain in the same house, the couple can still remain separate in different rooms or areas of the residence. This separation period will continue whether they are financially dependent on one another or are undergoing marriage counseling in hopes of reconciliation.
If you are looking for professional and experienced legal representation during your divorce in Hinsdale, IL, contact the law offices of Dan Walker Law Office today. With more than 80 years of experience, we offer personalized legal services that can mitigate stressful court proceedings.