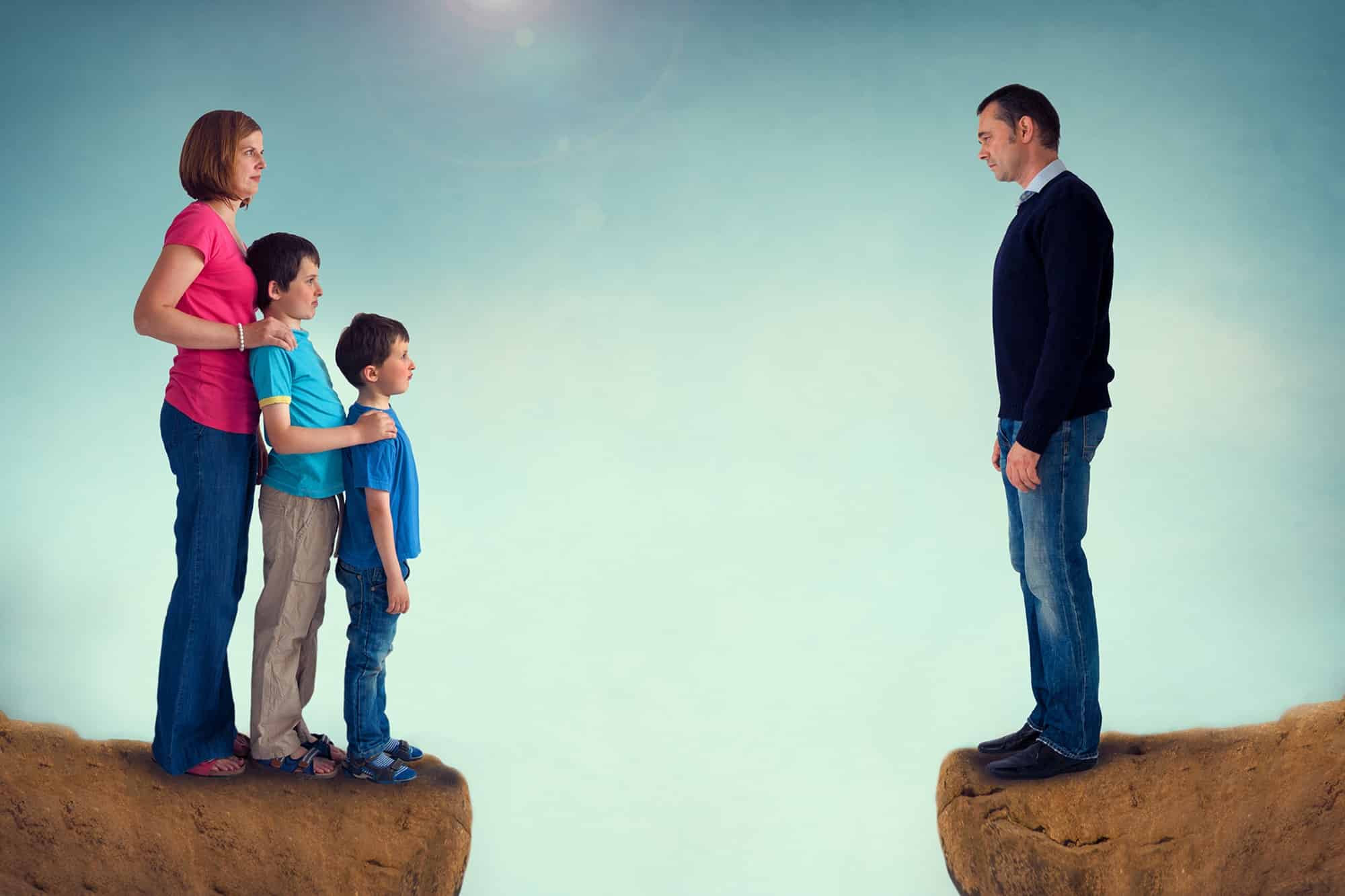 Can Parenting Time Be Denied?
Divorce may end the relationship between a husband and a wife but it does not affect their role as parents. That's why most estranged couples engage in vicious child custody battles after their divorce. Although the court might only grant custody to one parent after considering the best interests of the child, both parents are granted the right to spend time with their children. Parenting time, formerly referred to as visitation, is granted by the court to the parent who does not have the custody of the child. Also known as the non-custodial parent, the parent who does not live with the child can spend a certain amount of time with his or her child.
While in some cases, couples tend to parenting time schedule which suits both parties. On the other hand, many estranged couples are unable to agree upon a schedule and acquire the services of a family lawyer or a divorce lawyer.
Can the court deny a parent of parenting time?
As mentioned earlier, the court makes its decisions in the best interests of the child. If the court feels that a parent poses a threat or danger to the child, it may deny parenting time. Any person who has a criminal record and has been previously convicted of serious crimes such as murder, rape, child abuse, incest or assault will have a hard time convincing the court to grant them parenting time. Although, in most cases the court allows most people to have minimum parenting time only if it is good for the child. In extreme cases, involving hardened remorseless criminals who could potentially harm the child, the court might outright deny parenting time at all.
How can a family lawyer help you?
In case your spouse and their lawyer is trying to convince the court to deny you any sort of parenting time with your child, an experienced family lawyer is your best bet. Using their vast experience and legal knowledge, they would be able to convince the court to allow you to spend time with your child. As each case varies from the other, your lawyer would take your situation into account and devise a cogent strategy accordingly.
If you wish to get more information on this subject or would like to schedule a free consultation with an experienced family or divorce lawyer, contact the offices of Dan Walker Law Office at 630-920-8800.