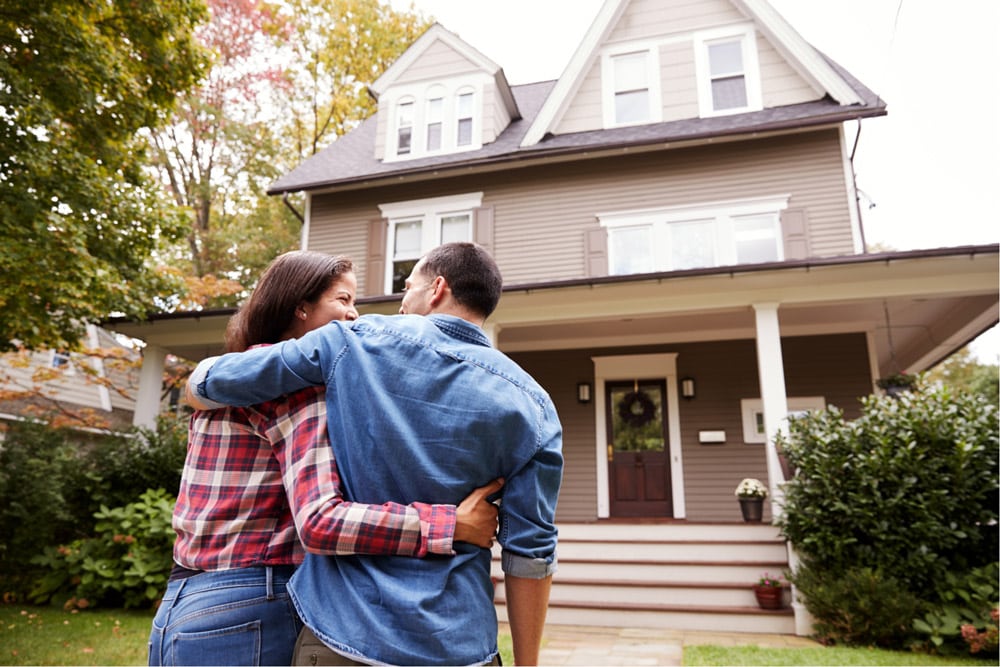 All You Need to Know About Tenancy by the Entirety
If you're married and you're a proud owner of a home in the state of Illinois, it's essential to become familiar with the meaning of holding a title to your home through the tenancy by the entirety. In Illinois, married couples may co-own any real estate property in the form of tenancy by the entirety.
Protection for Your Home
Tenancy by the entirety is an effective way for married couples to secure and protect their home. In the event of the unfortunate death of one spouse, the other spouse is eligible to inherit the property. The ownership and the title of the home are transferred to the other spouse. Without this, your real estate, particularly your home, will be exposed to risk and creditor's claim based on joint or individual debts. If a creditor has a claim against both husband and wife or only one spouse regarding a defaulted property, and the property is held within the tenancy by the entirety, then it cannot be sold or partitioned without the authorization of both spouses.
Amendments in the Bill
The revocable trust or the revocable living trust protects the property from a probate process after the death of an owner. In this context, before 2011, properties held under the revocable living trust could not opt for tenancy by the entirety. However, the Illinois legislature passed a new bill that brought forward major amendments. Under the new alterations in the law, a married couple is allowed to hold their home as tenancy by the entirety and the revocable trust, given that the property was transferred to the trust after January 1, 2011.
Equal Ownership
It's essential for spouses to get their real estate ownership at the same time by undertaking the same deed. Each spouse should hold equal ownership and the legal rights to use the land. If you're unsure about how tenancy by entirety works, speak to an experienced real estate attorney in the greater Chicago area.
Termination of Tenancy by the Entirety
If the married couple wishes to terminate their agreement, they would need to mutually agree to terms and conditions. Couples can approach the court to terminate the agreement. An experienced real estate attorney in Hinsdale can guide you on how to terminate or renew your tenancy by the entirety agreement.
If you wish to get more information on this and other real estate transactions or want to schedule a consultation with an experienced real estate lawyer, contact Dan Walker Law Office at (630) 920-8800.