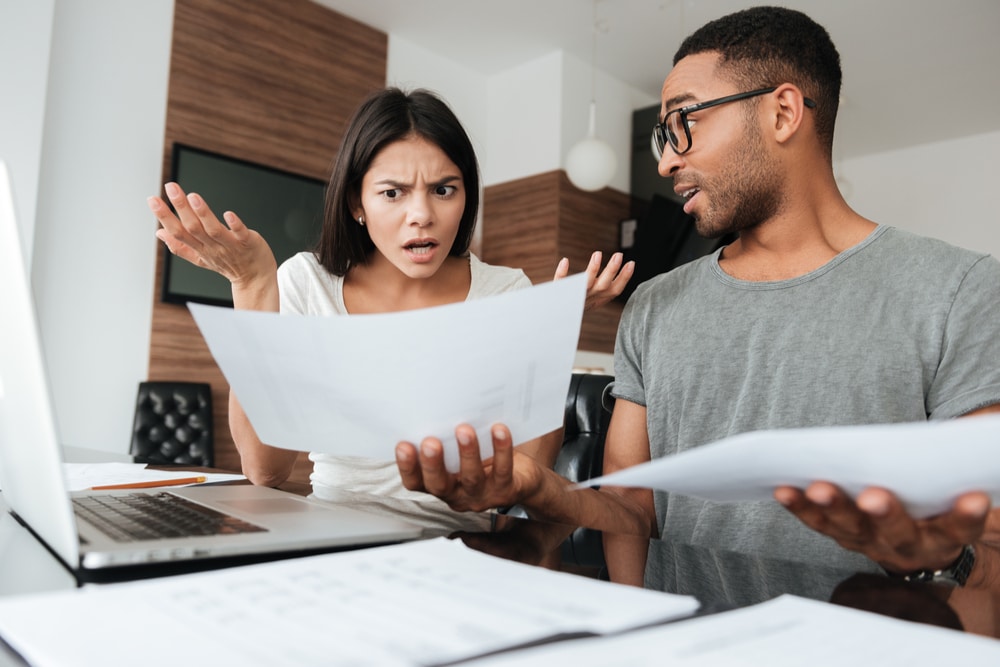 5 Reasons Why You Should Never Get Divorced Without A Divorce Lawyer
According to the American Psychological Association, 40 to 50 percent of marriages in the U.S. end in divorce. If you are part of that statistic, getting divorce lawyers on your side will be in your best interest. That's because, despite the prevalence of divorce cases, each is as unique as the couple who is involved in it.
Top Reasons Why You Shouldn't Ignore Divorce Lawyers During a Divorce
Here are some of the main reasons why hiring a divorce attorney is a good idea:
1. They Are Familiar with Court Documents and Proceedings
Court documents are not written in simple terms. They contain complex language only an attorney who is skilled in legal jargon can understand and decipher. If you go the DIY route, chances are you may end up agreeing to something that is not in your best interest. Checking the wrong box can affect the final hearing, but rarely in your favor.
2. You May Be Bullied by the Opposing Counsel
If like most divorces yours is contentious, chances are that your spouse and his/her attorney will not treat you amicably. You may even be bullied into agreeing to terms that may harm you if you don't have an attorney present at your side. A professional does not back down against aggressive representation that may break you and will ensure you are treated fairly.
3. You May End Up Losing Money
While it may seem as if you can save money by not hiring a lawyer, you may end up paying more in the long run. In fact, this may be the case if you lose your divorce case. For example, you may have to face a drawn-out custody battle for your children or be faced with an unfair settlement, both of which can cost you a lot of money. You may even have to hire a lawyer to fix the damage that was done.
4. You Cannot Handle Paperwork
If you get a divorce without involving a lawyer, you will end up dealing with paperwork. The piles of documents can seem insurmountable especially if you are unsure of their significance. Some require meticulous evaluation and responses that you may be unable to provide before you appear before the judge, alone. A divorce lawyer can deal with them and ensure the best outcome.
5. Can You Really Trust Your Ex?
Even if you and your ex come to an agreement that satisfies you both, what makes you think he/she will hold up their end of the deal? You never know what can happen between now till the trial. A divorce attorney will ensure they keep their word by ensuring they sign an agreement.
If you are looking for a licensed and reliable attorney in DuPage County, Cook County, Will County, Kane County, and Kendall County, get in touch with Dan Walker. With more than 45 years of experience, Dan has the knowledge and skills to ensure your best interests are protected in court during a divorce case in Hinsdale, IL. He will listen and advocate for you diligently.