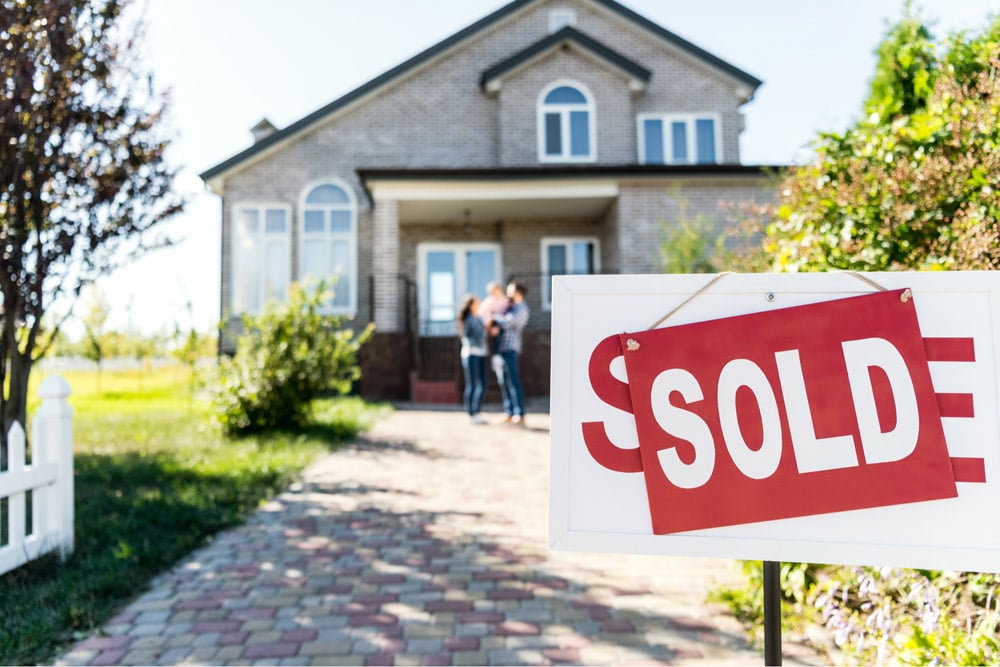 Your Guide to Selling a Home in Illinois
Selling a home is the biggest financial decision you can make. Whether you need money for college or a new addition to the family, you need to sell your home for the best possible price. Protect your investment and ensure the sale goes smoothly by following these tips.
Sell During the Summer Months
The Illinois real estate market is constantly changing, but one fact that doesn't change is the longer a property sits on the market depends on the time of year. In the state, most homes sit for 67 days on the market – and that does not include the 30 days needed for the closing.
The good news is some days of the year go faster than others. This includes summer months. In Illinois, homes listed during summer can sell in about 56 days.
Get Intimate with the Process
While a professional real estate agent will ensure everything is done properly, knowing the particulars of the sale can help you receive a valuable return on your investment. Here is what you should know. The buyer will send you a written offer for the home, including the price, the preferable amount for the down payment and any contingencies – such as home inspection results.
Of course, you shouldn't accept the offer at face value. However, fighting for the exact amount you want may backfire. Your agent will propose a counter offer to get as close to your expected price as possible, which will be followed by another one from the buyer. Both of you win if you can come to an agreement you are happy with.
Once that is done, you need to sign the final offer via a contract, which should also include the buyer's signature. This will legally bind both parties in the agreements made for the sale of the property and the transaction will then go into escrow.
If you want to sell your home or are looking for properties to invest in Hinsdale, Illinois, allow Dan Walker Law Office to help. With more than 80 years of combined experience in real estate, we can help you locate properties that can become lucrative investment assets or a great family home. Get in touch with us today for a consultation. We also represent clients in court for settling boundary and title disputes and ensure their rights are not violated.