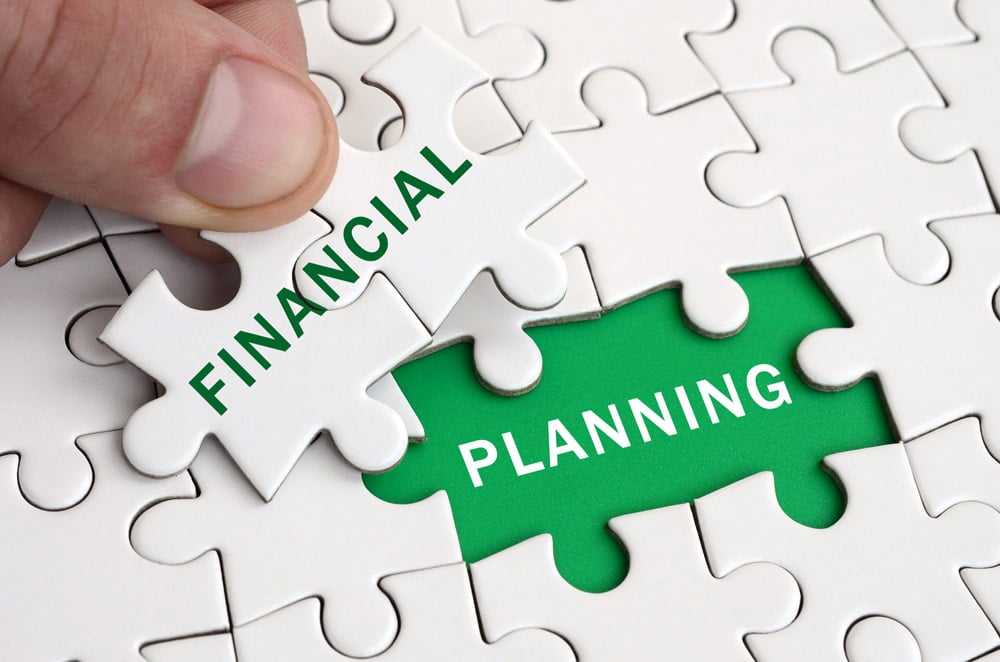 Estate Planning as a Form of Insurance
Real estate planning is something most people don't consider as a way to hold significant financial value. Whether your estate is small or massive, having a real estate plan is important to keep your future secure. Most people don't believe they need a real estate plan as a form of insurance. They don't consider leaving a will or establishing a power of attorney as something they need for the future. However, it's essential to have a real estate plan for peace of mind. Speak to a competent estate planning attorney to help you understand why it's important to have a comprehensive real estate plan.
The Idea Behind Real Estate Planning
There are different ideas associated with effective real estate planning. Without adequate help from a skilled real estate attorney, everything could become a challenge. The time and energy you invest in real estate planning will go a long way. Use it as a form of insurance to help yourself avoid risks in the future against worsening economic conditions or a volatile job market. It gives you a chance to prepare yourself for the unexpected accidents that may unfortunately come your way. Think of it as an insurance policy – one that offers considerable protection against risks, which could be personal and sensitive in nature.
Consider Estate Planning as a Life Insurance
The aim of an insurance policy is to keep yourself safe from any future risks you have not anticipated. Estate planning as a form of life insurance will allow you to keep your family and estate safe. When you have a real estate plan prepared under the expertise of an experienced real estate attorney, you will be able to support your surviving family members.
If you are ever incapacitated or a tragic accident leads to your death, you will be required to make major decisions regarding your property and possessions and how it should be divided. With an estate plan, your surviving family members would be well cared for and have a clear sense of direction on how to manage your estate.
If you wish to get more information on real estate planning as a form of life insurance and other real estate transactions, or want to schedule a consultation with an experienced real estate lawyer, contact Dan Walker Law Office at (630) 920-8800.